Job Advertisement: Finance & Administration Officer
Position Title: Finance & Administration Officer
Reports to: Country Director
Location: Conakry
Farmer-to-Farmer for Agriculture Education and Training (F2F for AET)
Winrock International (WI) is implementing an ongoing Farmer-to-Farmer Program in Guinea called "F2F for AET" (Agriculture, Education and Training). This program is designed to provide American Volunteers' expertise to support the strengthening of agriculture education and training at formal (Agricultural schools) and informal (NGOS, Private Enterprises, Farmers' Organizations, Government / Research) Institutions across Guinea.
The Finance & Administration Officer will provide support to USAID/ Winrock's separate Faranah-based project, called Agriculture Education and Market Improvement Program (AEMIP). F2F for AET program Guinea is urgently seeking for a Finance & Administration Officer with the following responsibilities, among others:
Duties:
Provide financial and administrative support functions of the project following USAID and Winrock policies and procedures, including tracking and reporting monthly field expenses and support for volunteers and staff.
Work to be performed:
· Maintain the general ledger and coordinate the preparation of monthly balance and reconciliation of project accounts;
· Ensure the safe, efficient, and transparent handling of all accounting and cash transactions;
· Maintain cash books and other financial records;
· Maintain deposit and check register;
· Prepare the monthly bank reconciliation;
· Prepare and submit monthly financial reports following USAID and Winrock policies and procedures;
· Ensure that all supporting documentation is prepared and filed according to Winrock procedures;
· Prepare and submit monthly projections;
· Coordinate and oversee procurement and financial transactions;
· Prepare, submit and file staff and local consultants' contracts following USAID and Winrock policies and procedures as well as Guinean Labor Law;
· Manage payment of salaries and benefits to staff, including updating staff leave records, and ensuring that the project complies with Guinea laws regarding employment, taxation, and other relevant issues;
· Examine procurement documents for goods purchased;
· Complete payments for vendors and other services or goods in accordance with USAID and Winrock policies and procedures;
· Assist with administrative duties, including supporting volunteer and office administration.
Minimum Qualifications:
Degree in finance, accounting, or relevant business field;

At least 5 years work experience on a USAID-funded program;

Strong computer skills (word-processing, spreadsheets) required;

Excellent written English skills (oral English skills preferred);

Strong organizational and communication skills as well as attention to detail.
Women are strongly encouraged to apply.
Spoken and written English language proficiency is a mandatory requirement.
How to Apply:
Applications should include a CV, copies of certificates and cover letter with three professional references address.
Please send to: [email protected] before, January 31st, 2017 at 1: 00 pm.
Only short listed candidates will be contacted. Please respect our no phone calls policy.
Créé le 18 janvier 2017 09:22
Nous vous proposons aussi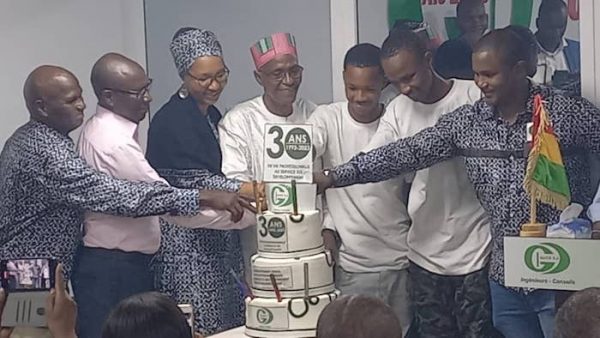 Publireportages -
23 octobre 2023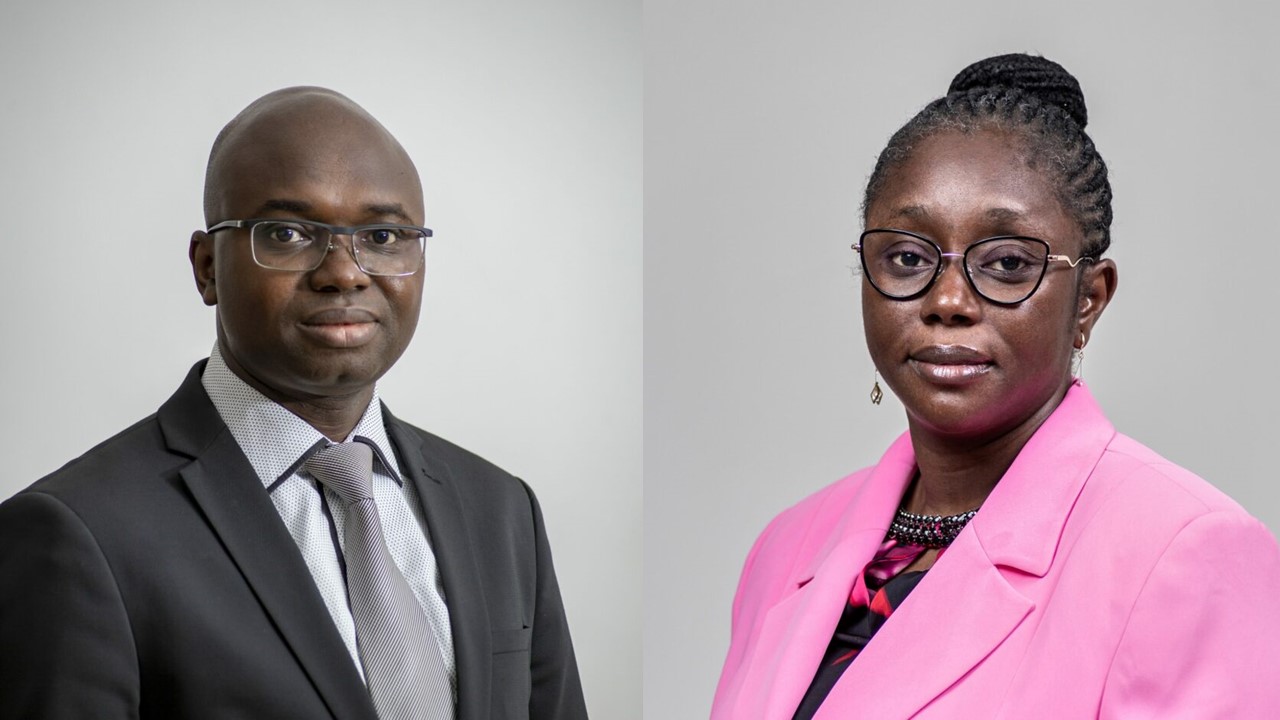 Annonces - Publireportages -
28 septembre 2023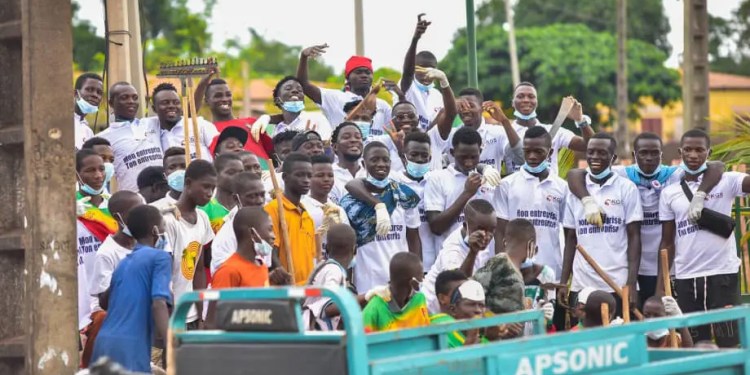 Publireportages -
24 septembre 2023