Position announcement: Agriculture Education and Training Team Leader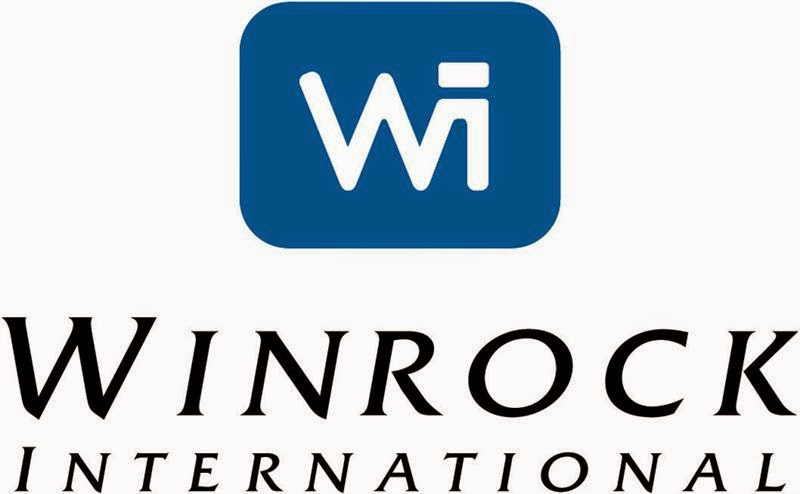 POSITION ANNOUNCEMENT
Agriculture Education and Training Team Leader
Effective with the release of this position announcement, Winrock International is recruiting applicants for Agriculture Education and Training Team Leader for the anticipated Feed the Future Guinea Agricultural Services: Agricultural Information, Knowledge, and Technology (AIKT). Activity responsibilities, duties and qualifications are described in the attached position description.
GENERAL: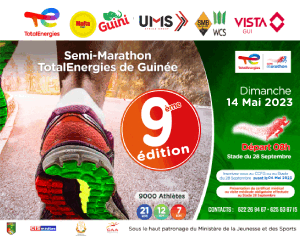 Winrock International is a nonprofit organization that works with people in the United States and around the world to increase economic opportunity, sustain natural resources, and protect the environment. Winrock matches innovative approaches in agriculture, natural resources management, clean energy, and leadership development with the unique needs of its partners. By linking local individuals and communities with new ideas and technology, Winrock is increasing long-term productivity, equity, and responsible resource management to benefit the poor and disadvantaged of the world.
SALARY:
The annual salary will be commensurate with qualifications and experience.
APPLICATIONS:
Applicants may go to Winrock's job page at www.winrock.org to complete an online application, submit a current resume and cover letter referencing Agriculture Education and Training Team Leader, Guinea Agricultural Services by June 17, 2016.
Winrock International is an equal opportunity and affirmative action employer.
POSITION DESCRIPTION
POSITION TITLE: Agriculture Education and Training Team Leader
LOCATION: Guinea
DEPARTMENT: Agriculture & Enterprise
REPORTS TO: Chief of Party
POSITION SUMMARY:
Winrock International is currently recruiting Agriculture Education and Training Team Leader candidates for the anticipated Feed the Future Guinea Agricultural Services: Agricultural Information, Knowledge, and Technology (AIKT) Activity. This will be a multi-year, $14.5 million cooperative agreement seeking to train young Guineans as agricultural entrepreneurs, produce high quality information for agricultural businesses and producers, provide demand-driven extension and advisory services, and co-develop profitable and practical agricultural technologies with the private sector and research and development institutions. The project will take a market-focused, private sector-led approach that will ensure the sustainability of the activity beyond the cessation of donor funding. The Agriculture Education and Training Team Leader position will be based in Guinea and is subject to a project award being made to Winrock International.
MAJOR RESPONSIBILITIES:
The Agriculture Education and Training Team Leader will be responsible for implementing activities under the Agriculture Education and Training (AET) component of the project. He/she will facilitate activities aimed at strengthening the quality of technical training programs of participating institutions. He/she will oversee the expansion of women's participation in AET programs, expansion of training on farm budgets, business planning and management, marketing and agricultural processing. expanding adoption of new technologies to increase profitability and productivity and promoting climate-smart agriculture with the conservation and sustainable use of natural resources. Finally, the team lead will manage the establishment of a cadre of student associates.
QUALIFICATIONS AND BACKGROUND:
Education:
Bachelor's degree in education, agriculture, health economics, international development, social science or other related field.
Experience:
Minimum of 5 years of progressively senior experience working with the private sector or donor-funded programs on educational and training activities in workforce development;

Experience within or specific to Guinea strongly preferred;

Expert-level knowledge of agricultural education and training (AET).
Skills & Knowledge:
Demonstrated experience in and knowledge of value chain links, Human and Institutional Capacity Development, monitoring and evaluation and development of multi-sector PPP partnerships components
Excellent leadership and communication skills
Language:
· Excellent French language communications skills are required.
· Proficiency in English is a plus (3 writing/3 speaking level)
Travel:
· The incumbent must be willing to travel 50% of the time country-wide in difficult conditions.
Créé le mercredi 18 mai 2016 1:10
Nous vous proposons aussi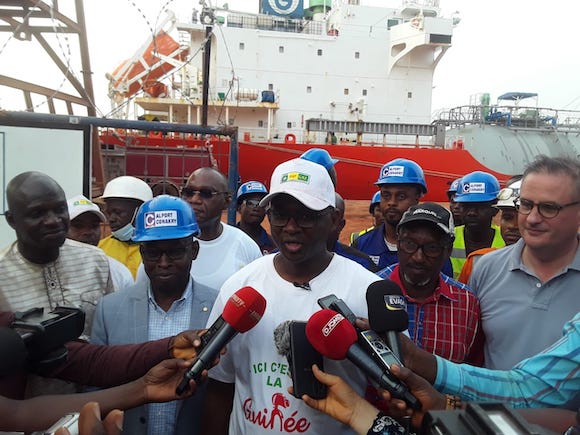 Publireportages -
22 février 2023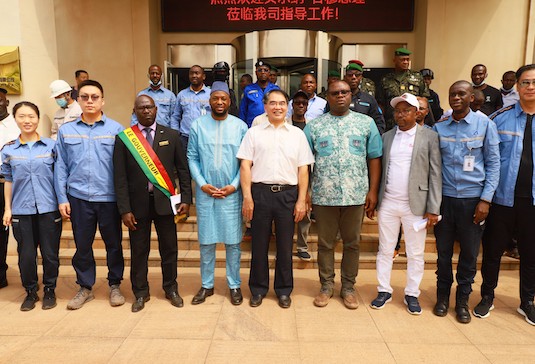 Annonces - Non classé -
8 février 2023